We want to remind our students and families that Monday, March 13 will be a regular day of school. Originally, this day was planned as a teacher professional development day. However, we are now using it to make up for a recent snow day.

Good evening WUSD Families, This evenings snow totals continue to be heavy as predicted, WUSD is going to plan for a 2 hour AM delay tomorrow, March 10th. Morning bus pick up will be two hours later than normal. AM 4K will be cancelled. PM 4K will run as scheduled. Dr. Caroline Pate-Hefty Superintendent


CHANGE TO ACADEMIC CALENDAR: The WUSD School Board approved modifying the current academic calendar to make Monday, March 13, a regular day of school for students.  The day was originally planned as a teacher professional development day, but will now be used to make up for last week's snow day. This will prevent us from needing to add another day to the end of the school year in June. We appreciate the understanding and flexibility of our families as we make this change.

REMINDER: No School tomorrow, Friday, February 24, for teacher professional development. We'll see our students again on Monday!

Due to the current road conditions Whitewater Unified Schools will be closed for today, Thursday, February 23, 2023. The road crews have done great work in the city, however, this morning many county roads were still very slick for buses. We will work to reschedule parent/teacher conferences and update families with this plan soon. Best, Dr. Caroline Pate-Hefty

REMINDER: Elementary & Middle School Parent/Teacher Conferences are tomorrow, Thursday, February 23 from 1:00 to 7:30pm! Dismissal Times: ➡️Elementary @12:00pm (no 4K) ➡️Middle School @12:30pm Lunch will be served prior to dismissal. High school students will have a full day of school on Thursday.

Whitewater Unified School District will be closed on Wednesday, February 22, 2023 due to an Ice Storm Warning that goes into effect early Wednesday morning. The storm is predicted to include significant icing with accumulations of a quarter to one half of an inch and winds gusting as high as 40 mph, throughout the day Wednesday. All after-school activities for Wednesday are also canceled. Dr. Caroline Pate-Hefty Superintendent

REMINDER: Elementary & Middle School Parent/Teacher Conferences are tonight from 4:00 to 7:30pm! Our teachers look forward to discussing students' progress and goals with our families.

Whitewater Unified School District will be closed on Thursday, February 16, 2023 due to predictions of snow and strong winds that will make travel for our students and staff dangerous, throughout the day Thursday. All after-school activities for Thursday are also canceled.
There are still Memory Books left to purchase as the Whitewater Middle School. Stop in the office and pay for yours today or during parent teacher conferences. The cost is $20.00 each. They are loaded with memories of this school year.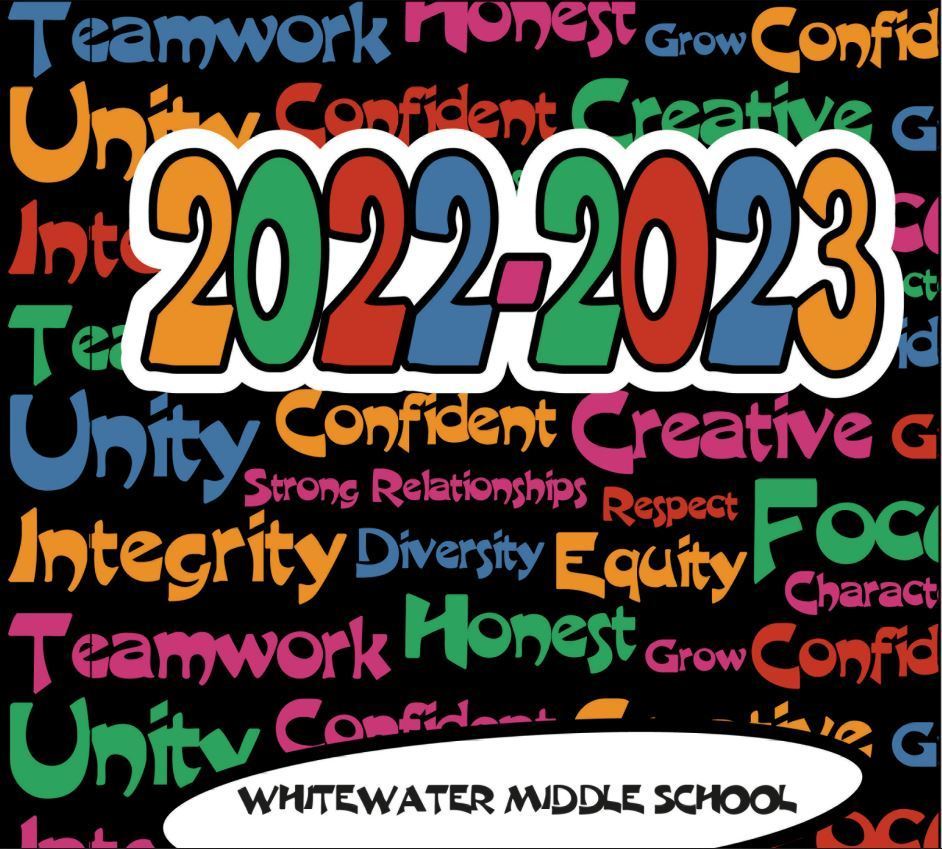 WMS Slotcar Club: This past Friday the Slot Car took apart (and put back together) a 32/36 Weber Carburetor. Our students are learning about power sources and how motors work. Our future engineers did an amazing job!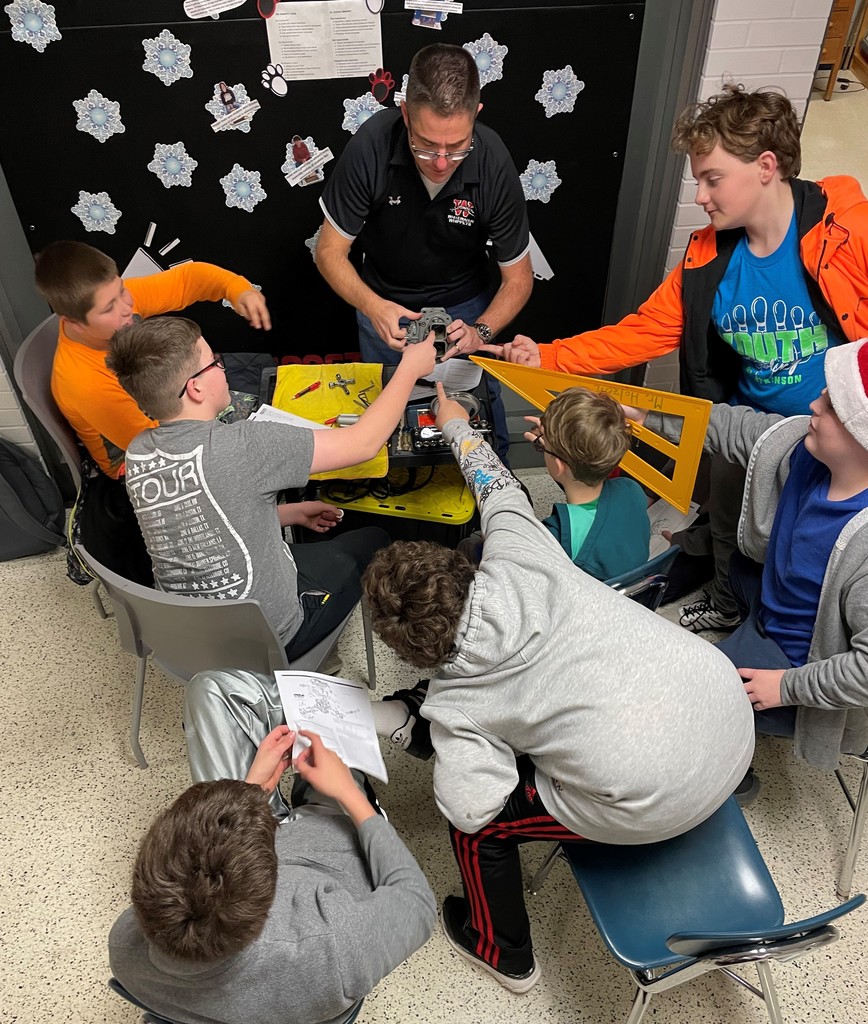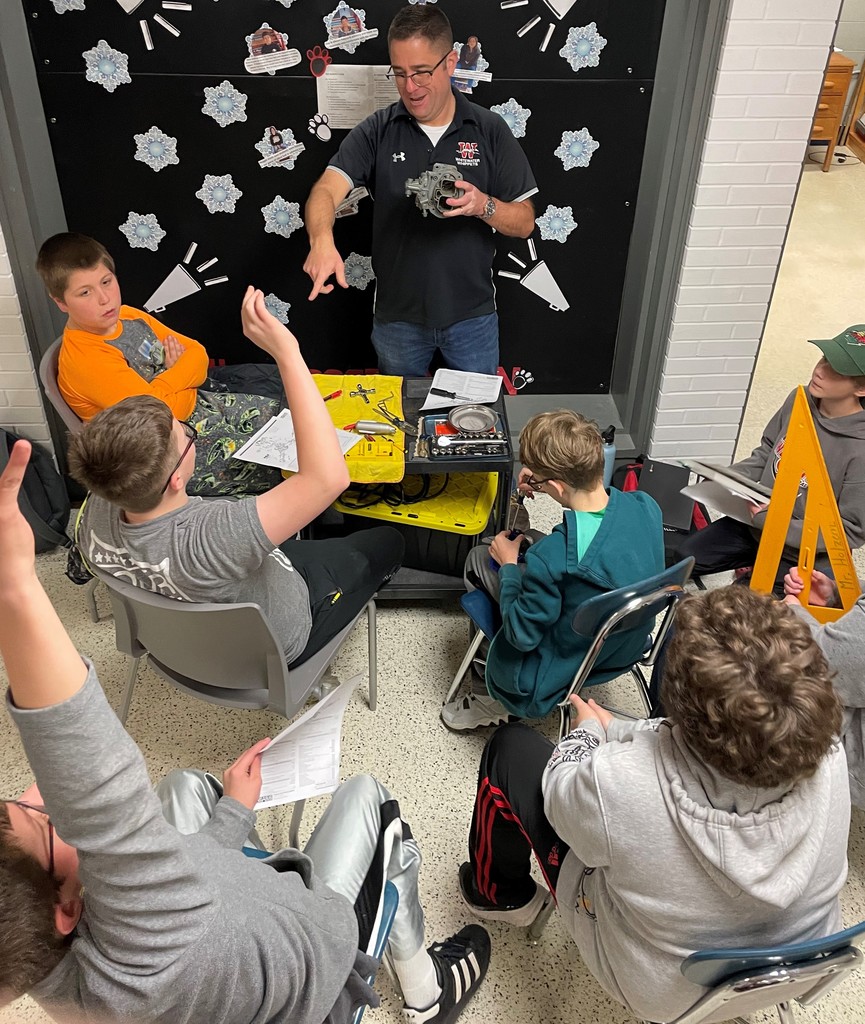 Download the WUSD mobile app today! On the app, students, parents, and community members can read the latest announcements, locate staff information, review upcoming events, and find important documents. The Whitewater app is available to download free from the Apple App Store or the Google Play store by searching for "Whitewater Unified Schools." Click the following link for an introduction video on the app:
https://youtu.be/NZXAlONRMek
FUNDRAISER PICKUP: Quick Reminder that Wednesday Nov. 30th is the fundraiser pick up date. Items will be available from 3:45 - 5:00 in the Middle School Cafeteria. Don't come early because of the bus pick up.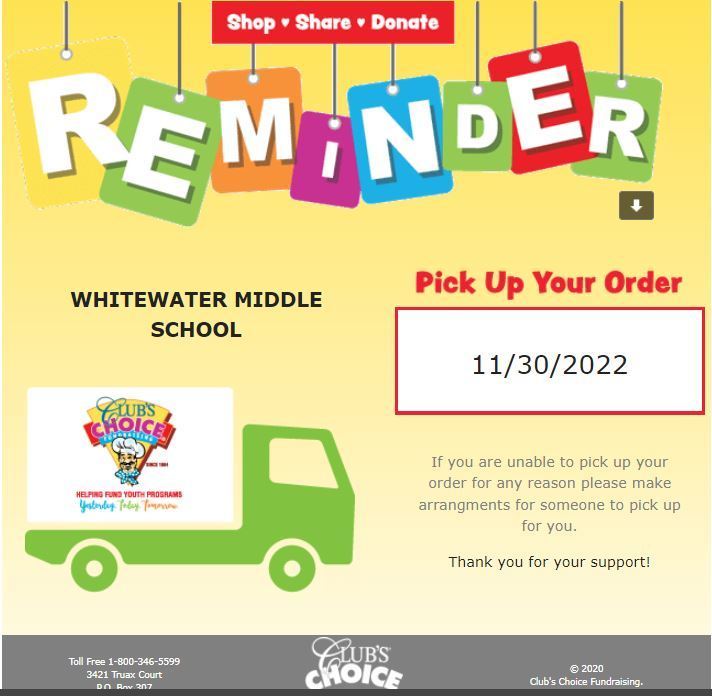 ​Students in Mrs. Fero's language arts class had fun preparing for their recent assessment by working through a haunted forest escape room. Here are some of the proud winners from each class.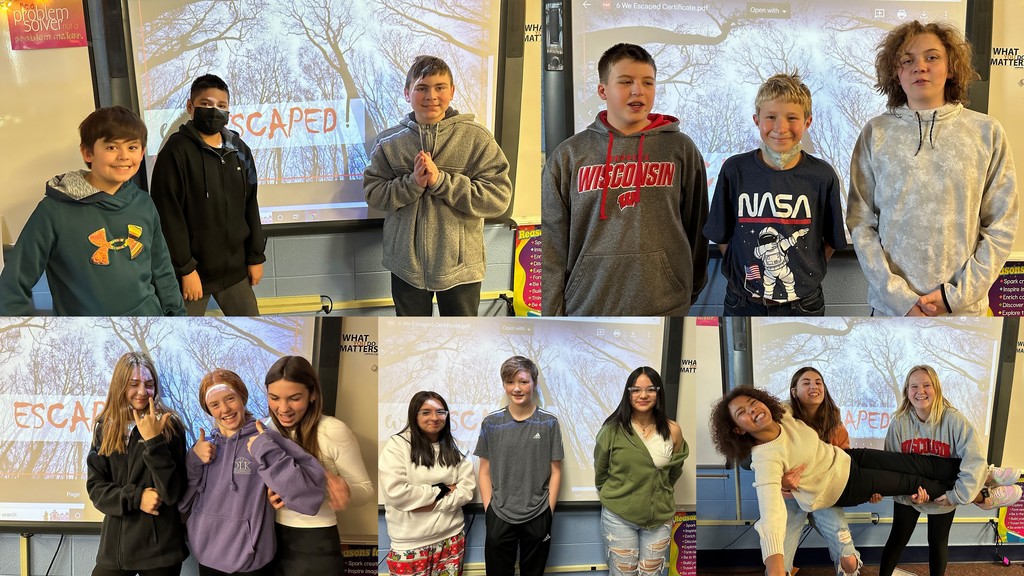 Help Whitewater small business celebrate. See the attached fliers and support Whitewater Businesses.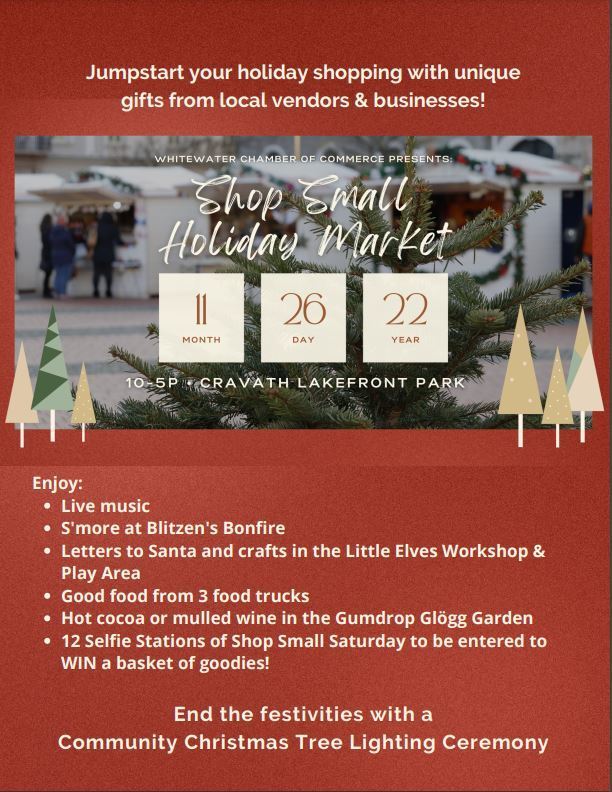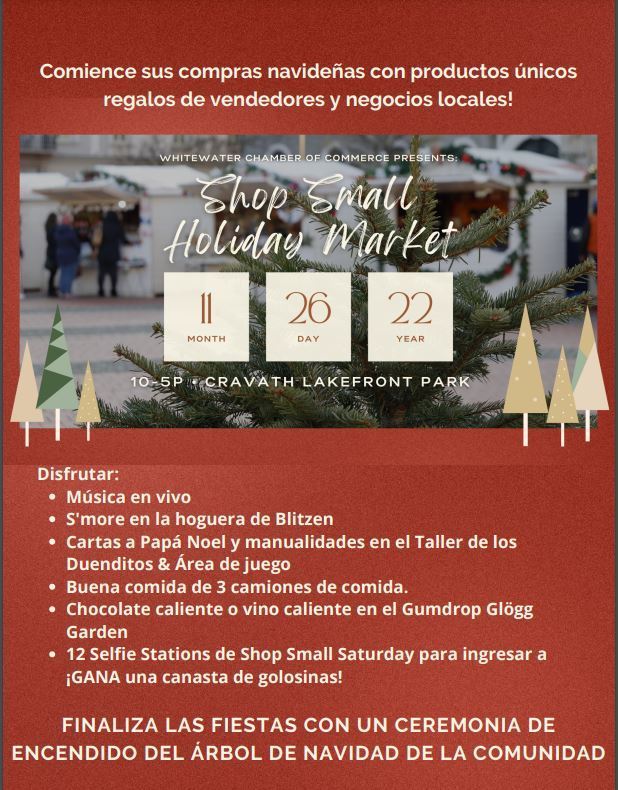 Preliminary election results indicate that voters have approved the operational referendum question for the Whitewater Unified School District. As a result, we will be able to maintain: ➡️Robust academic and athletic opportunities ➡️Student support and mental health services ➡️Comprehensive instructional and co-curricular programs ➡️Technology and facilities infrastructure We are incredibly appreciative of the input and feedback we received throughout this process. Thanks to your engagement, we were able to present a solution that made sense for our entire community. The canvass will be held on Friday, November 11, to certify the results. As always, thank you for your support of WUSD schools and the students we serve!
Rake & Run 2022: This past Wednesday the WMS Builders Club teamed up with the WHS Key Club to clean up yards and public spacea across Whitewater. Later in the afternoon, our middle and high school students worked with members of the Arboretum at Starin Park to plant trees and learn about urban forestry. Both the Builders Club and Key Club are student led groups sponsored by the Whitewater Kiwanis Breakfast Club. Both groups are focused on public service and good citizenship. Mr. Holzem (Associate Principal, WMS) advises the Builders Club. Ms. Peotter (Teacher, WHS) advises the WHS Key Club.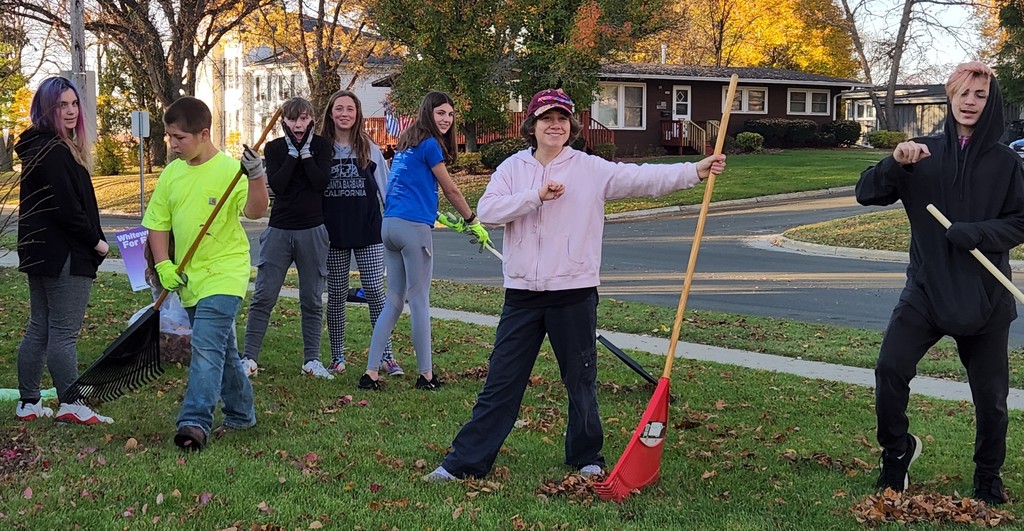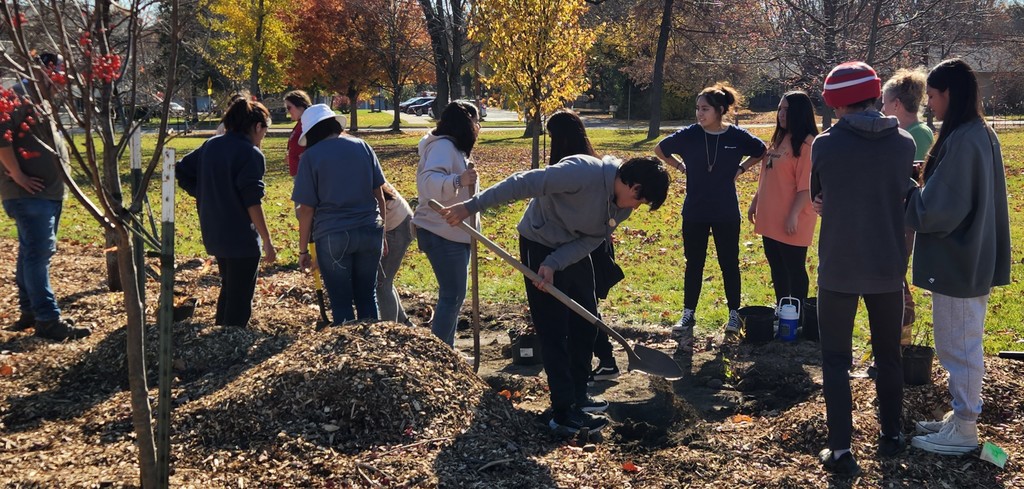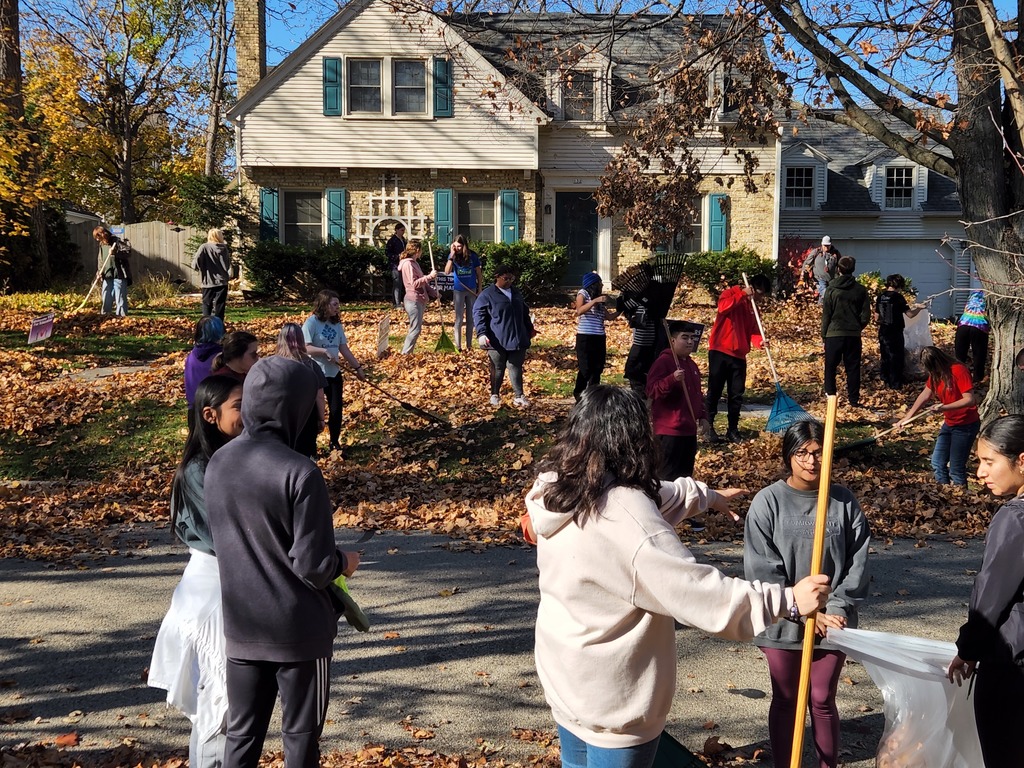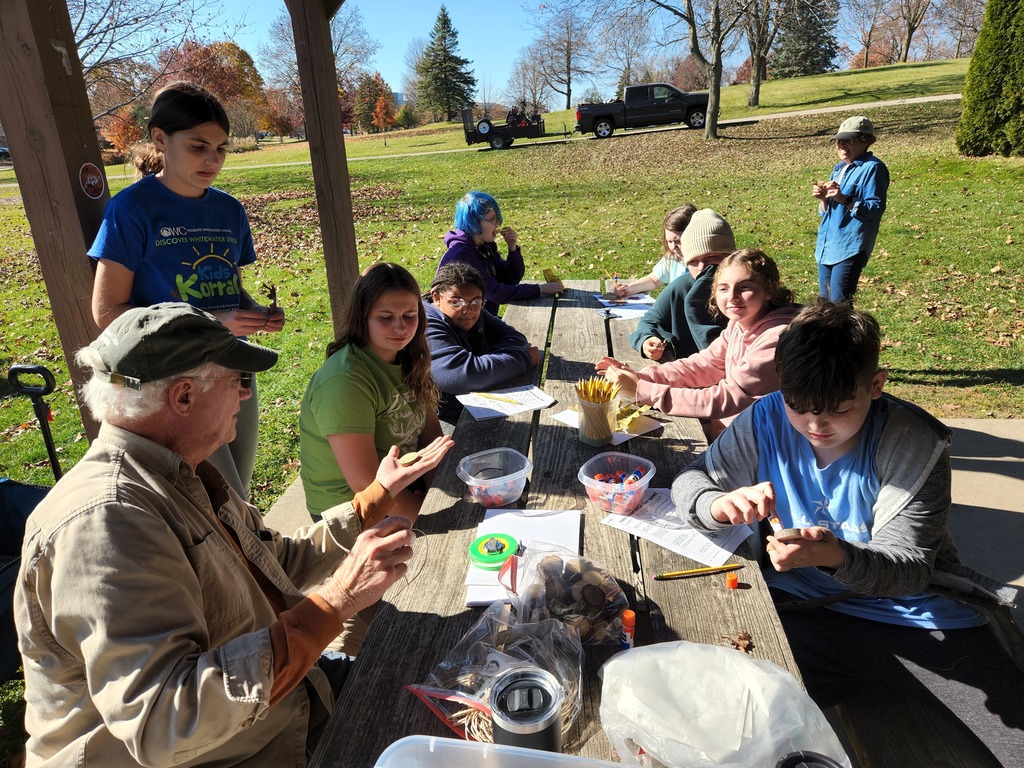 Our Whippet cheerleaders are running a SHOE DRIVE fundraiser beginning on Monday (Halloween!). Please reach into your closets and donate any shoes (babies, kids, adults, boots, sandals, flip flops, sneakers, boots, dress shoes, etc.) your family is no longer using/needing. Attached is a flyer. You are welcome to print and post anywhere in town. Please also share this image on your Facebook profile pages and SPREAD THE WORD! The drive ends on December 30th. Several posts will be made on the schools' Facebook pages as well. A press release will be shared on the Banner and hopefully a local radio station! Thank you in advance for getting the word and helping our cheerleaders raise money for uniforms! Nuestras porristas de Whippet están organizando una recaudación de fondos SHOE DRIVE a partir del lunes (¡Halloween!). Busque en sus armarios y done los zapatos (bebés, niños, adultos, botas, sandalias, chancletas, zapatillas de deporte, botas, zapatos de vestir, etc.) que su familia ya no usa o necesita. Adjunto hoja informativa. Le invitamos a imprimir y publicar en cualquier lugar de la ciudad. ¡También comparta esta imagen en sus páginas de perfil de Facebook y CORRA LA VOZ! La campaña finaliza el 30 de diciembre. También se harán varias publicaciones en las páginas de Facebook de las escuelas. ¡Se compartirá un comunicado de prensa en Banner y, con suerte, en una estación de radio local! ¡Gracias de antemano por correr la voz y ayudar a nuestras porristas a recaudar dinero para los uniformes!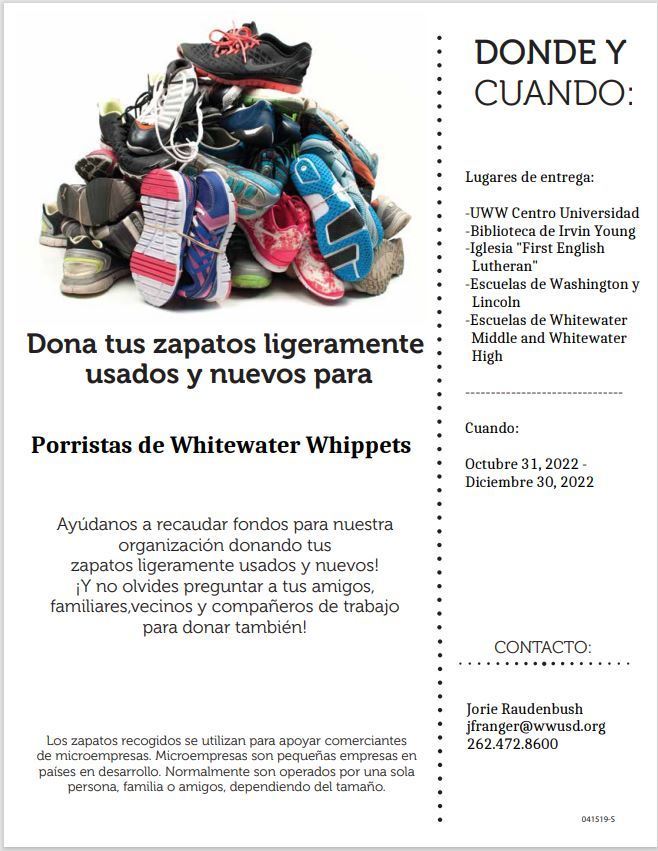 Whitewater Middle School Builders club get a tweet from the DPI. Great job everyone.